The on-site location is the Caro Conference Center 
Address:
164 A Barbu Văcărescu Blvd.,
2nd district, 020285, Bucharest, Romania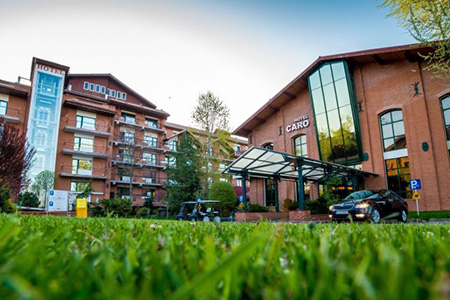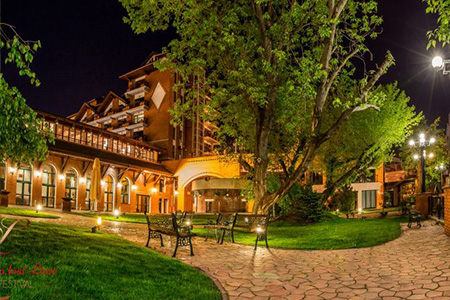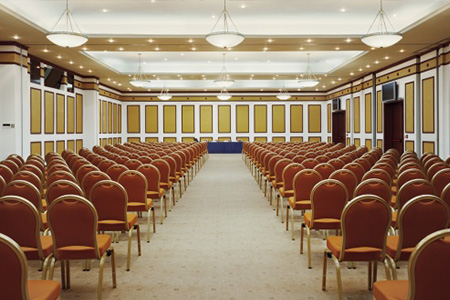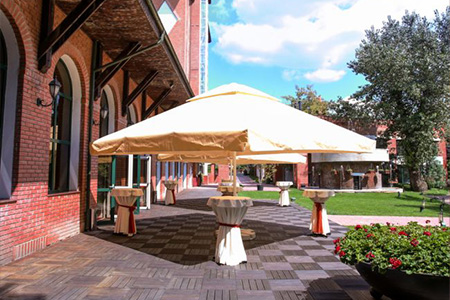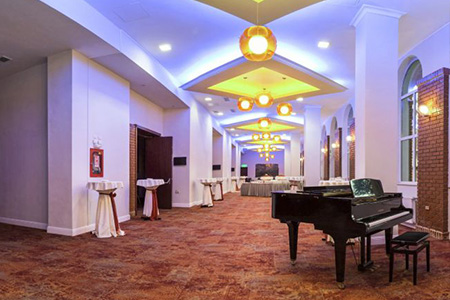 Venue accommodation discounts

Discounted prices are available for conference participants for Caro Hotel as follows:
81 Euro / night / Business room single

99 Euro / night / Premium room single
Double room supplement: 15 Euro / night
Accommodation rates are in Euro, include buffet breakfast served in the Classic restaurant, are net and do not include VAT 5% and city tax 2%. The access to the World Class Spa and Fitness Centre with swimming pool, fitness equipment, sauna and salt room are included.
To benefit from these discounted prices please fill in this form.  
Henri Coandă International Airport
Bucharest Henri Coandă International Airport is Romania's busiest international airport, located in Otopeni, 16.5 km north of Bucharest's city centre.
By Train
The train provides a fast connection between Henri Coandă Airport and Gara de Nord Railway Station. Trains run 24 hours a day, every 40 minutes. The duration of the trip is approximately 20 minutes. Tickets may be purchased from vending machines located on the platform.
By Bus shuttle
The 780 Express line connects Bucharest Henri Coandă International Airport with Gara de Nord (main railway station). This is an express bus line, operated by STB (public service) that runs everyday from  05.15 to 23.10. The journey usually takes about 45-50 minutes. Tickets are available at the automatic vending machine or the ticket booth located exactly in the bus stop.
By Share-riding
Share-riding services are available in Bucharest.
By Taxi
The taxi station is located at the exit of the terminal. Touch screen terminals for taxi requests are available at the arrivals terminal.
In the Middle Ages the Greeks called it "HILARIOPOLIS – The City of JOY"; in the 1800s it was considered "Le Petit Paris", fully living up to the name – for everything the city represented back then, today there is no exaggeration to say that BUCHAREST – The Capital City of Romania – is indeed a modern city in European style.
There are many things that you can visit in Bucharest. Please check out the website below to learn more about the top-rated attractions.
Romania offers countless unique travel experiences that are waiting to be discovered. For detailed information about Romania's main attractions please visit this website.